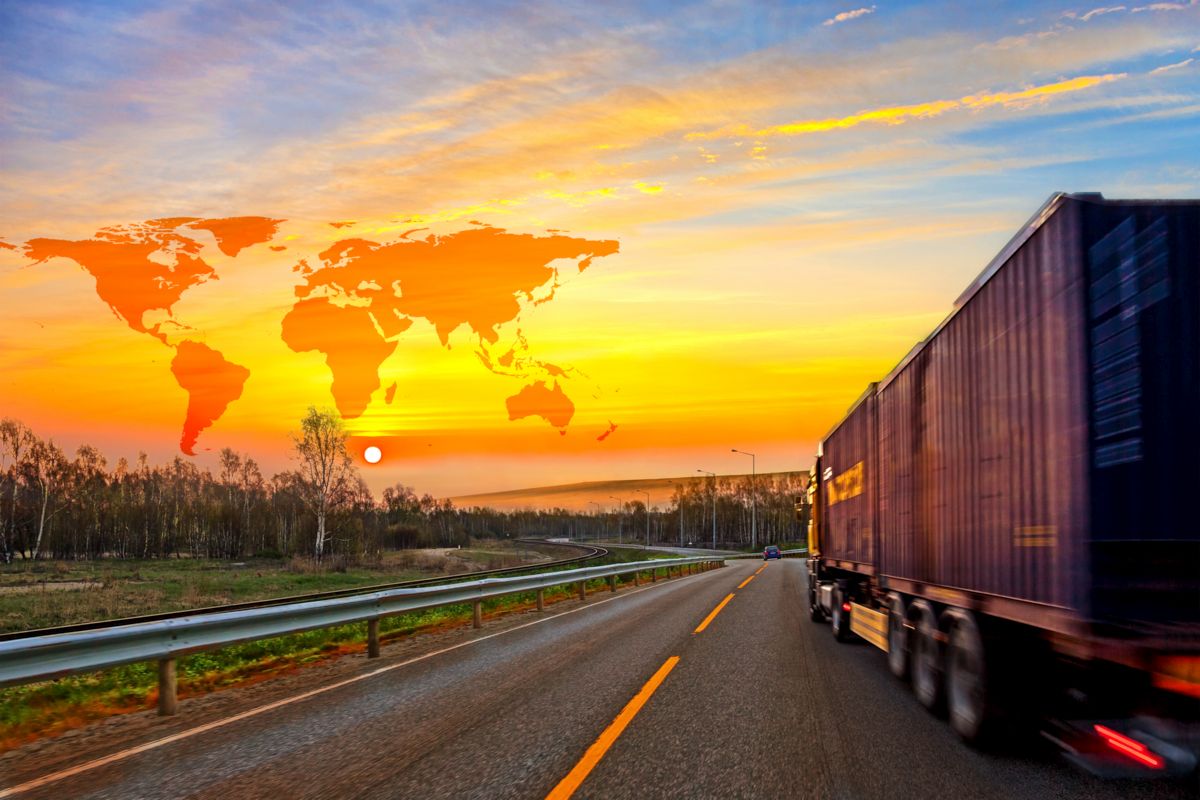 Published: 30/11/2018 5:49 - Modified: 12/4/2023 18:58
Only a European road freight market without borders, more harmonized labour laws and a level playing field between all modalities can enable a stronger internal market.
Environment
Environmental policies (CO2 reduction and emissions) are an important issue in European policymaking for years to come. The ESC should ensure that measures are consistent, future proof and take into account business practices for investments. Member states should harmonise their policies in order to maximize the return on environmental friendly investments.
Labour
The use of drivers from other member states is subject to many restrictions. Furthermore, these restrictions are open to different interpretations and are often rarely controlled. The European Commission should develop a policy to liberalize the market step by step.
Liability
The European Commission has indicated to launch an initiative to extend the liability for shippers for payment of the loans and other labour conditions. For shippers, such a responsibility could be burdensome. The ESC wants to safeguard the measures in line with this liability to become proportional and easy to fulfil.
Pricing
The European Commission indicated that it wants to launch proposals for road pricing (tolling). For the ESC, it is important that the proposals will meet the principle of 'user pays'. This also means that present taxes on mobility should be taken into account. Furthermore, such a scheme should include other modes and respect the earmarking principle.
Security
Since 2001, a lot of security regimes have been installed. For example in air-shipping and customs. Discussions have started on security in road freight. The discussions seem to focus on prevention of criminal activities. The ESC should safeguard that proposed measures meet business requirements and are proportional. Mutual recognition with other security initiatives therefore is crucial.
Weights & Dimensions
Although the revision of the directive only resulted in some minor changes for aerodynamics, it is important to continue our efforts for more harmonization in weights and dimensions of lorries within Europe. Pilots on cross border operations with 44 ton combinations, as well as European Modular Concepts, should be supported.