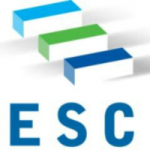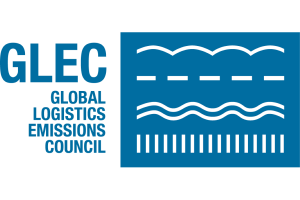 The European Shippers' Council (ESC), in cooperation with Smart Freight Centre (SFC), are pleased to welcome you to 'Future of green businesses: The GLEC Framework, translating results into action'.
The GLEC Framework is the only globally recognized methodology for harmonized calculation and reporting of the logistics GHG footprint across the multi-modal supply chain.
The preliminary agenda is as follows:
11:00h: Welcome & opening
11:05h: Alan Lewis (Technical Director Smart Freight Center) - How the GLEC Framework supports green logistics
11:35h:

Maarten Cuijpers (Global Logistics and Sustainability Lead Heineken) – A showcase of the GLEC Framework

12:30h: Networking lunch
13:30h: Antonino Barbera Mazzola - European Commission (DG CLIMA)
14:00h: Godfried Smit - European Shippers' Council
14:15h: Closing & debate
15:00h: End
We look forward to a fruitful and interactive debate !
Please register here !
the ESC / SFC team
Organisers
European Shippers' Council (ESC)
Blvd. Auguste Reyers 80
1030 Brussels
Smart Freight Centre
Keizersgracht 560
1017 EM Amsterdam
Location
IRU - International Road Transport Union
Avenue de Cortenbergh 71
1000 Bruxelles
Belgium