European matchmaking platform for innovative transport and mobility tools and services
ENTRANCE is a Horizon 2020 funded 'Coordination and support action' which brings together 15 partners from 8 European countries. It runs over three years, started 1 January 2021 and is coordinated by the Italian company CIAOTECH.
Objectives
ENTRANCE seeks to develop a common European matchmaking platform and complementary off-line services designed to mobilise financial resources to accelerate the market access and scale up of "first of a kind" sustainable transport solutions. This will assist in reducing the European CO2 emissions and pollutants caused by the transport and mobility sector.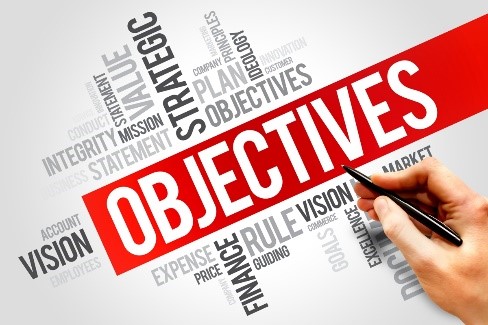 The overall concept focus of the ENTRANCE project lies in the "supply-demand-finance" triangle that is envisaged for all transport and mobility modes and all relevant stakeholders.
Training and brokerage activities will be executed to increase the maturity of the ENTRANCE community and bridge the gap between innovative solutions and the market. In addition, to de-risk the uptake of innovative solutions, ENTRANCE will facilitate purchase aggregation through matchmaking activities and by setting up a neutral trustee for the orchestration of purchase aggregations. Access to finance will be supported through an online funding programme database and individual and personalised innovation finance advice and support will be offered. The funding advice will combine public funding, private investment opportunities, and the best mix of alternative finance models for solution providers.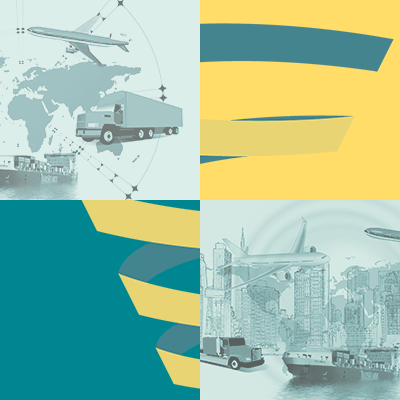 ESC's contribution
Both ESC and one of its biggest members, AUTF, are involved in ENTRANCE. ESC will contribute to the definition of the matchmaking platform, links to relevant EU legislations, but also the promotion and dissemination of the platform once it is implemented and active.
AUTF will focus on providing input to the platform using its expertise from the FRET 21 and other similar programmes in France related to low emissions. It will also liaise with Freight Centre, GLEC, and ALICE to launch a pilot project in France.