5th Rail Freight Day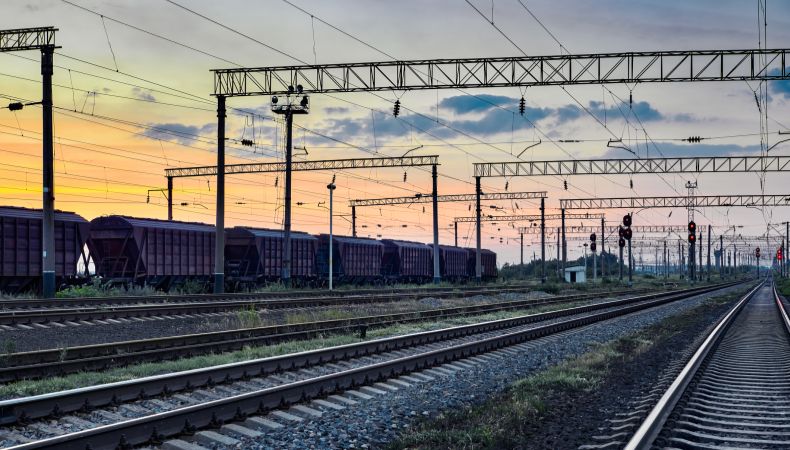 The fifth EU Rail Freight Day will take place on Thursday, 6 December 2018, 9h – 17h, in Vienna, Austria. The event will be organised by the Austrian Presidency of the Council of the European Union, European Commission, and RailNetEurope.
For ESC members interested to participate, please get in contact with Godfried Smit at g.smit@evofenedex.nl.
This article was posted on September 9th, 2018 by Katsiaryna Kliuyeva under Uncategorized