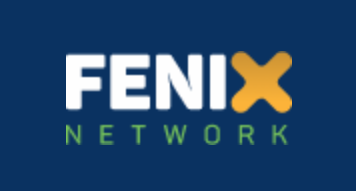 FENIX is a 3 year long Connecting Europe Facility (CEF) project aiming to support the development, validation and deployment of the digital information systems along the EU transport Core Network.
There are 43 partners from 11 European countries in FENIX who are representing the logistics community of shippers, logistics service providers, mobility infrastructure providers, cities, and authorities.
11 pilot sites will roll out in 9 European countries and further develop the work conducted under Living Labs in AEOLIX and SELIS projects by structuring the actors and services according to corridors.
FENIX will develop the first European federated architecture for data sharing serving the European logistics community of shippers, logistics service providers, mobility infrastructure providers, cities, and authorities in order to offer interoperability between any individual existing and future platforms.
The idea of FENIX comes from the work and recommendations of the European Commission's Digital Transport and Logistic Forum (DTLF) to create a viable and valid federative network of platforms as enabler for Business to Administration (B2A) and Business to Business (B2B) data exchange and sharing by transport and logistics operators.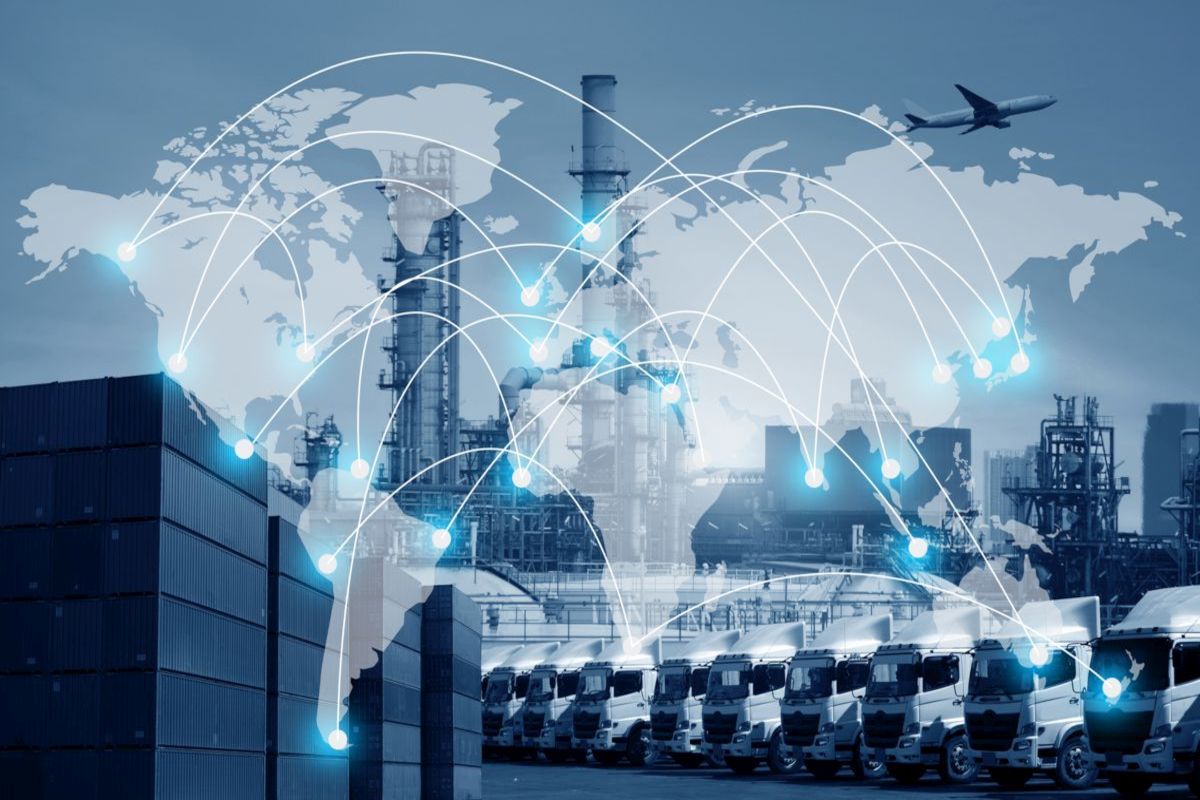 ESC is involved in three major activities within FENIX:
SMIP Pilot site

SMIP stands for 'Smart door-to-door multimodal T&L services across Ten-T corridors'.
The key objective of this pilot site is to build a common digital information platform, field equipment, and a freight train monitoring network.
ESC is managing this pilot site activity together with the Pilot Site coordinator LOUVIN and evofenedex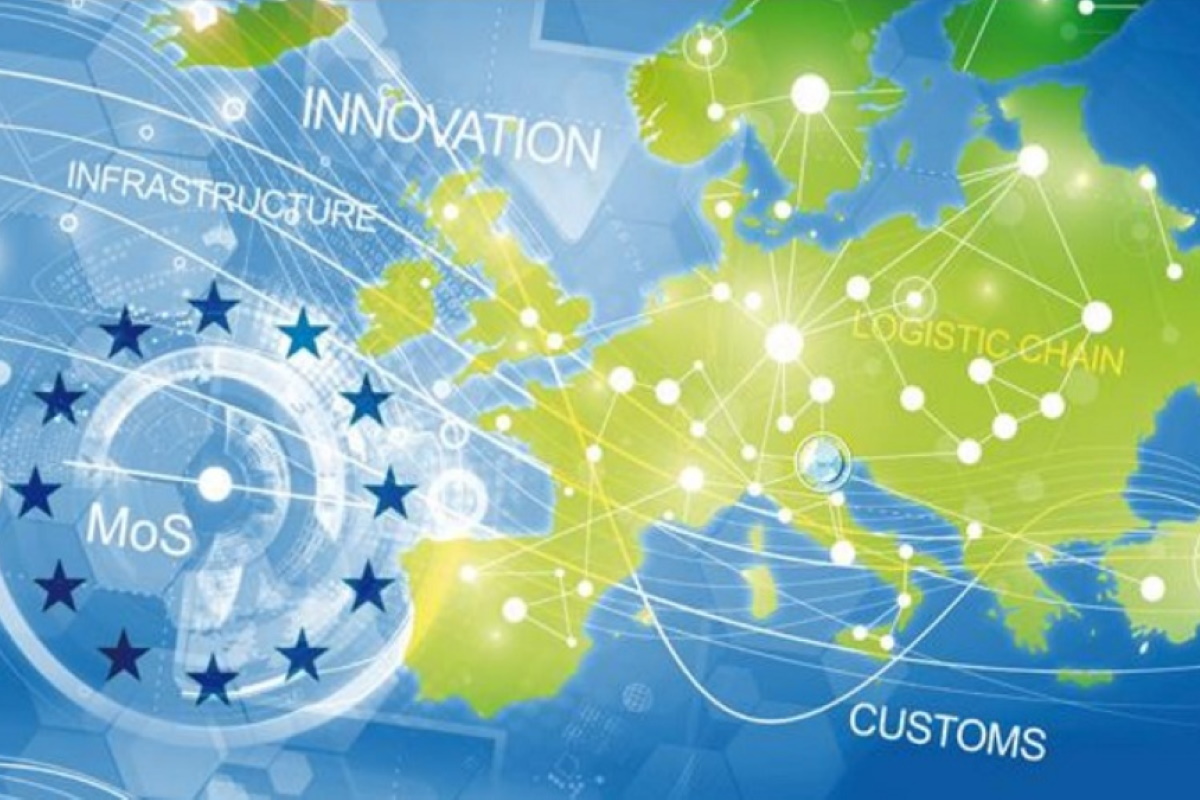 Sub-activity 5.4

ESC is leader of Sub-Activity 5.4 (Experience and impact assessment).
The key objective of this activity is to quantify the impact assessment of the use of federated platforms within the Pilot Sites.
The evaluation of the Pilot Sites plays an important role in the 'learning by doing approach' to prepare the next phase for deployment of Logistics & Transport corridor information services across TEN-T corridors based on the federative architecture of platforms of networks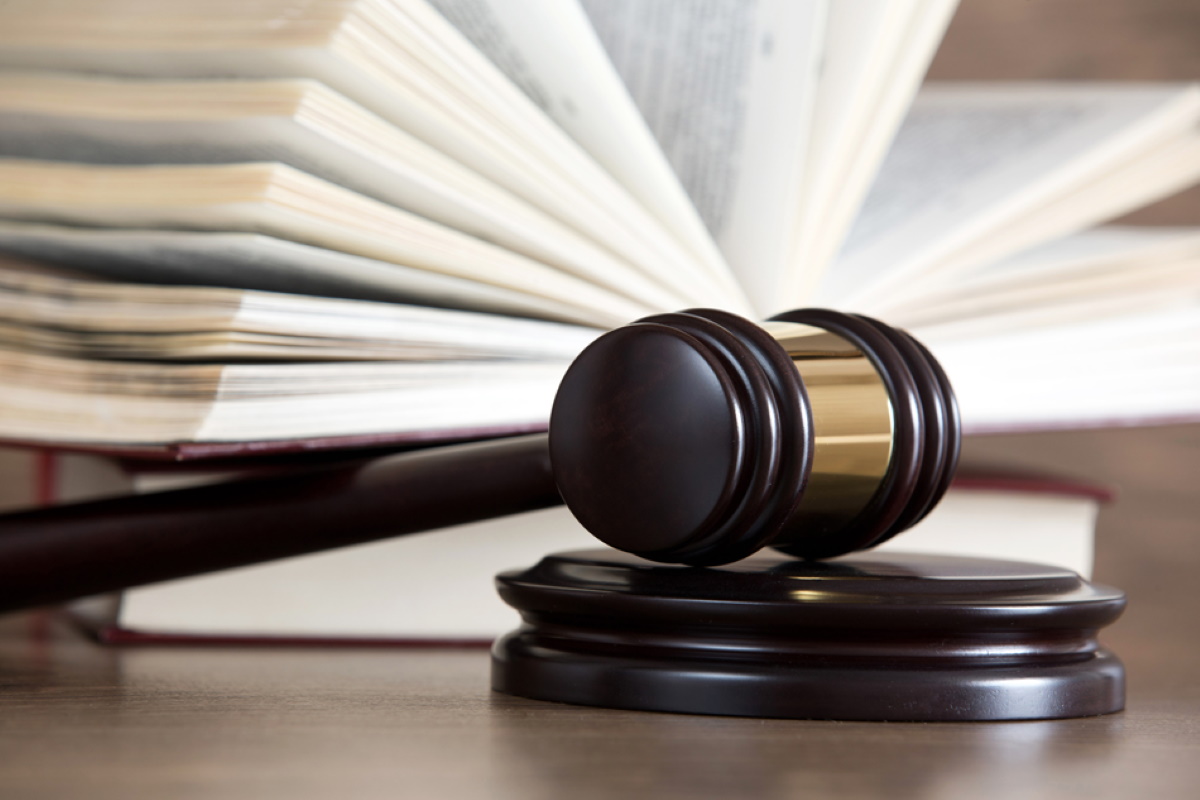 Sub-activity 6.4

This task will explore a set of multifaceted legal and regulatory challenges of multi-modal "corridor information system" built as a federated networks of information exchange platforms in a collaborative manner.
The task will develop a toolkit comprising a set of legal studies and recommendations aimed at future-proofing the EU legal and regulatory frameworks enabling multimodal electronic planning and booking and real-time optimisation.