Vestager warns of harming competition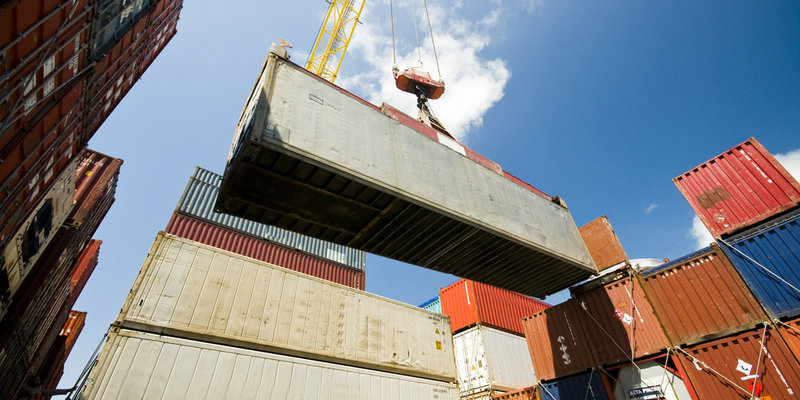 European Competition Commissioner Vestager explained that consortia and concentration must 'not harm competition to the detriment of the customers'.
In her speech on the 5th of October at the annual conference of EMLO, Vestager discussed consolidation in the container industry and alliances.
Alarm bell
This is where shippers, through European Shippers Council, ring the alarm bell. Of course, freight rates are low but maritime transport is not only a freight rate. It is also reliability at sea (improving in the past month), reliability on land and customer services, direct calls, quality of information, billing, etc. One must also consider short and efficient lead times, which are a must for European Industry to be competitive as an exporter on the world market. These topics are not currently favorable for shippers. Blank sailings and service reduction are plaguing the industry, delays in filling or confirming rates are lengthening the administrative process, lots of mistakes are made in billing or B/L, or shippers are facing difficulty to get quotation.
On board
Commissioner Vestager would "like to have everyone on board" for these discussions about competition, European Shippers' Council has released its white paper on container transport competition that make some recommendations to the competition authorities as well as developing a series of actions to be undertaken by shippers to ensure that the container sector remains balanced, fair and beneficial to all.
Market Shares
For ESC, the evolution of the market towards a monopoly of four alliances with impressive market shares in certain trade lanes (for example, the G6 has over 45% market share on routes between North America and North Europe) and their global reach requires a review of the procedures and safeguards in place until then. Governing is all about anticipation and European Shippers Council as attracted attention of regulators of maritime competition around the world on the necessity to prior control and monitoring for cooperation between ship operators. Indeed, maritime transport is "only" a tool for transporting goods and for economic growth, ensures free trade and fair competition.
Competition
As an example, ESC recommended the creation of a harmonized global file submitted by the ship operators to the competition authorities concerned by the planned cooperation. In our view, it shall include all the information needed to properly analyze the actual scope of cooperation as well as its governance structure and nautical resources used. These files must be filed for all technical and operational cooperation, whatever their sizes, and must be open to feedback from other market players. FMC has already an existing procedure requiring to submit a file for each liner cooperation that is a good example. Thanks to this public file, FMC Commissioners have requested some modification in several cooperation agreement in order to protect other's business interests.
Competition is one of the major topics Maritime Transport Commission will deal with in the coming years along with the weighing of containers.
This article was posted on October 13th, 2015 by Fabien Becquelin under News