Verified Weight of Containers Soon Mandatory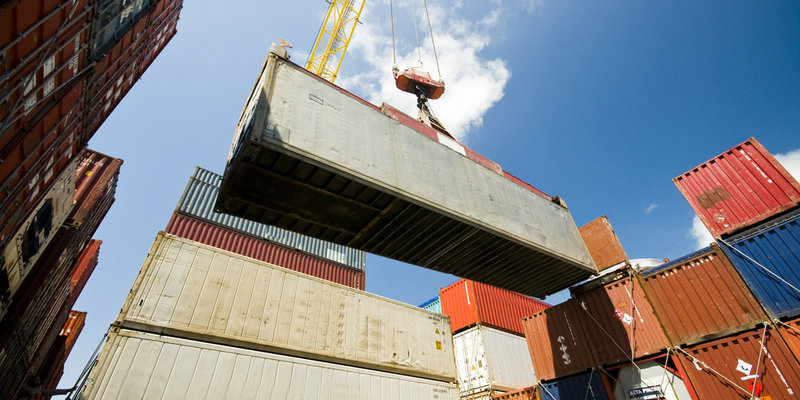 From 1 July 2016 on shippers will be required to have the verified weight of their containers.
The changes to the Safety of Life at Sea Convention (SOLAS), which will require shippers to have the verified weight of their containers, will enter into force on July 1, 2016. In order to comply with this measure and cope with its consequences, the Association des Utilisateurs de Transport de Fret (AUTF) is organizing a conference on the 10th of March in Paris to help shippers prepare for this new requirement.
To transmit this Verified Gross Mass (VGM) European shippers from several countries are asked to test the Electronic Data Interchange (EDI) message system. Recently, ESC and SMDG, a developer of EDI messages for the maritime industry, have started to cooperate on the testing of the EDI messages for transmitting the VGM. In order to use this message system it is necessary to have EDI links with the freight forwarder or liner operator.
In case improvement of the EDI is needed, ESC would like to receive feedback and proposals from shippers. In this way shippers will gain an advantageous position in the process of implementation of the regulation.
This article was posted on February 18th, 2016 by ESC under News