Union Customs Code still not finalized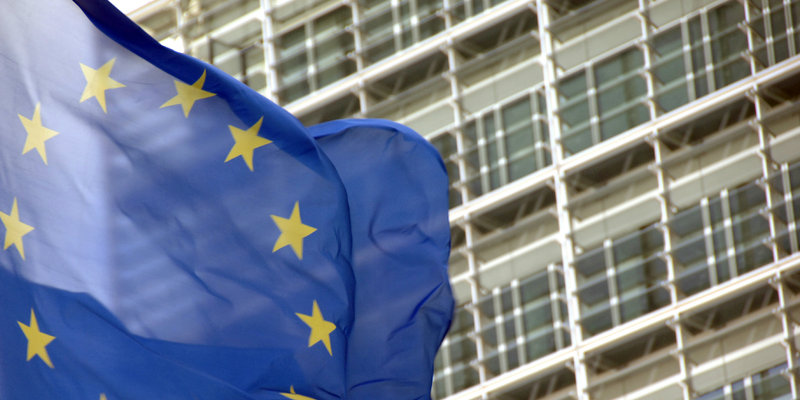 The discussions on the Union Customs Code (UCC) can still not be finalized as the European Commission is forced to revise the legislation on the transitional measures.
As the UCC has to enter into gradually into  force from the 1st of May 2016, this will reduce the time for implementation for traders. Another fear the European Shippers' Council (ESC) has is that the new legislation will be less clear about actual legislation of certain articles. The ESC has expressed the need that clarity will be created as soon as possible at the Trade Contact Group.
The ESC monitors that important principles like centralized clearance and self-assessment will be elaborated in a practical way. Many articles will need an explanation in guidelines. The ESC as a supporter of trade facilitation, is a part of this process.
This article was posted on September 30th, 2015 by Godfried Smit under News