Union Customs Code a go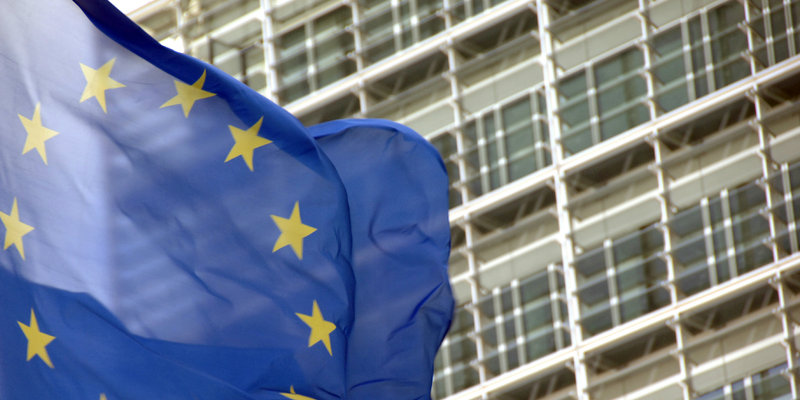 At the OTM's (Belgium Shippers'Council) annual Shippers' Day, the European Commission has announced that all hurdles for the implementation of the Union Customs Code from the 1st May 2016 have been taken away.
The member states voted (although not unanimously)  for the last set of implementation measures. The Union Customs Code will be implemented gradually with an end date at 31st December 2020. The new rules were taken quite positively by the members of OTM. Especially centralized clearance and self-assessment (simplification for bigger shippers) were seen as a major step forward. ESC as during the whole process advocated to keep these simplifications in the text although at times they were under serious attack by Member-States.
This article was posted on December 2nd, 2015 by Godfried Smit under News