Emerging Mega Ships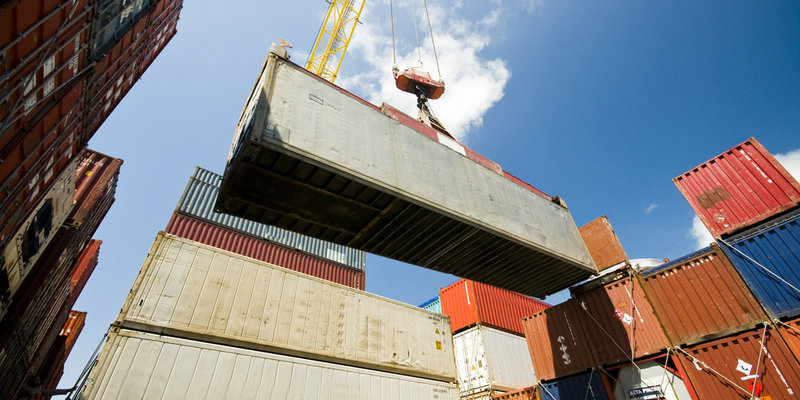 As mega ships will be used more often in the future, they are going to have an increasingly important impact on global trade.
GT Nexus, developer and operator of a cloud supply chain forum, has published a podcast on the impact of mega ships on the supply chain.
According to this podcast these mega ships could have both positive and negative impacts on the supply chain. On the one hand, bigger ships can carry more containers. This would thus be cheaper, faster and creates economies of scale. It would also reduce CO2 emissions. On the other hand, there are only few ports in the world which are able to operate these ships. Many ports would have to adjust their infrastructure such as cranes and automatic operations. Additionally, the delay of one ship would affect more customers. In order to prevent port congestion, the quality of services should also be adjusted to these mega ships. Finally, these ships would also affect insurance rates as risk is increased, because there would be more cargo concentrated on one ship.
This trend towards mega ships was also acknowledged at the SITL conference in Paris last month where ESC was present.
This article was posted on April 27th, 2016 by ESC under News