The Rotterdam Rules and Verified Gross Weight at SITL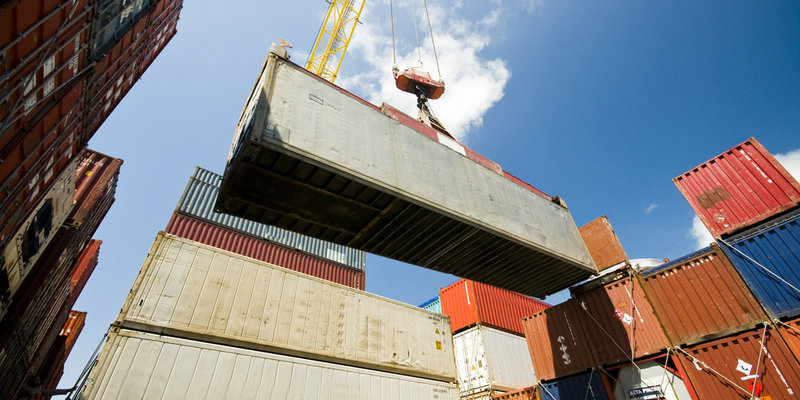 From the 22nd until the 25th of March SITL Europe will take place in Paris. This international week of transport and logistics brings together innovative products and services.
On the 22nd the MTC will be organized, within this MTC ESC will hold a workshop on the Rotterdam Rules. The Rotterdam Rules refer to a legal framework which aims to modernize existing international rules relating to a contract for door-to-door maritime carriage of goods. Additionally, it is intended to harmonize international trade law in the field of maritime carriage. These rules are formally known as the United Nations Convention on Contracts for the International Carriage of Goods Wholly or Partly by Sea. The legal relationship between carriers and cargo-owners is central.
The 4th edition of the Maritime Day will take place the 23rd and will consist of conferences and meetings between shippers, freight forwarders and the maritime sector. One of these conferences will be on container weights as providing the Verified Gross Weight (VGW) will become mandatory from July 1 2016. It requires shippers to show the VGW before delivery to the departure terminal. This measure aims to have a balanced loading plan established as soon as possible.
This article was posted on March 9th, 2016 by ESC under News