Maritime Transport Council at SITL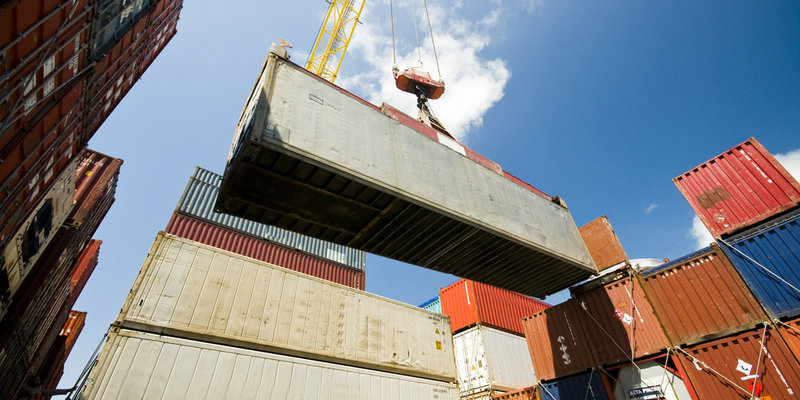 On the 22nd of March the Maritime Transport Council (MTC) convened in Paris at the SITL Fair.

At this international week of transport and logistics a workshop on the impact of the Rotterdam Rules for shippers took place. The Rotterdam Rules aim to modernize existing international rules relating to a contract for door-to-door maritime carriage of goods. Thereafter, the participants of the MTC discussed the weighting of containers and the service quality with regard to container transport. In the evening shippers associations from Asia, Africa and Europe met.

The second day of SITL consisted of conferences on maritime transport issues. There was a conference on "mega alliances" and "mega container ships" and its impacts on ports, regular lines and the geopolitics of maritime transport. The second conference focused on the verified gross mass of containers, as the declaration of this weight will become mandatory from July 1, 2016. This measure aims to have a balanced loading plan established as soon as possible. With more than 100 persons attending, this conference was considered a success.
This article was posted on March 30th, 2016 by ESC under News