Report on Waterway Transport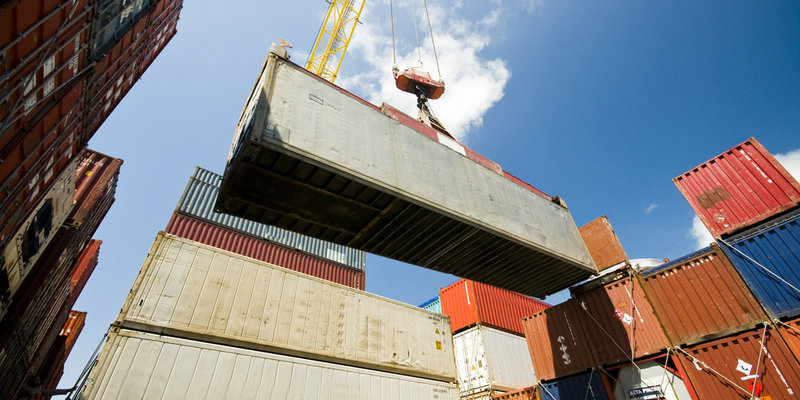 Inland Navigation Europe (INE), an European platform of national and regional waterway managers and organizations, has published its annual report which discusses waterway transport.
In 2014 inland waterways shipped in total 552 million tons in the EU, a new after-crisis record. The Netherlands and Germany remain the largest inland shipping nations in the EU, followed by Belgium.
Several projects are planned to enhance the waterway network including the Seine-Scheldt connection. Inland shipping also contributes to sustainability in the transport sector by its work on smart steaming and clean energy, while a sustainable vessel lifecycle ensures a low production footprint. With regard to digitalization the River Information Services will evolve into a Digital Inland Waterway Area (DINA) where authorities jointly provide the basic infrastructure and services to remove barriers for the use of waterway transport.
The report also discusses the development of an EU core network of waterways, aiming to remove key infrastructural bottlenecks and bridge missing links in all waterway corridors. The new transport legislation for the trans-European networks and the Connecting Europe Facility of 2013 were a step forward. The outcome, however, was mixed as inter alia the budget was limited.
For European shippers a high quality waterway system and network of inland ports and container terminals is highly important. Improving waterways would increase its efficiency, reliability and competitiveness for shippers. Additionally, it could present a sustainable alternative for road transport.
This article was posted on July 12th, 2016 by ESC under News