Recommendations for Transport Infrastructure in Central and Eastern Europe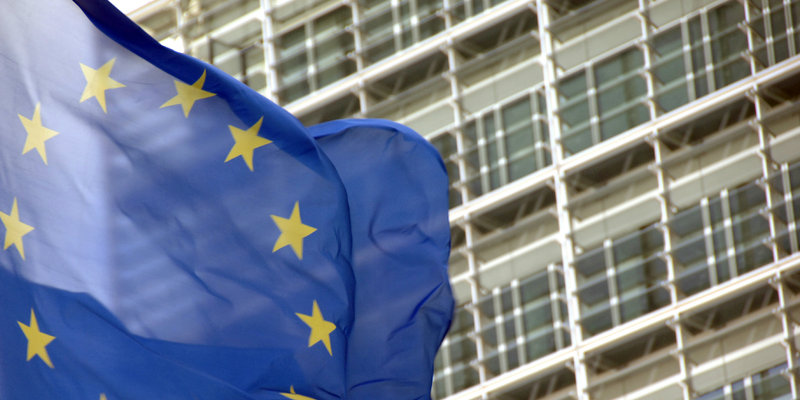 This month the European Parliament Directorate General for Internal Policies has published a report for the TRAN committee on the connectivity and accessibility of transport infrastructure in Central and Eastern Europe.
With the help of EU funding, Central and Eastern EU Member States have improved their transport infrastructure. There is, however, still room for improvement with regard to connectivity and accessibility. The report analyzed how to close these "gaps". According to the report the most important gaps are:
• The missing north-south railway connection through the three Baltic States (Rail Baltic); It should be implemented in standard gauge and the railway on the Polish side also requires upgrades and extensions.
• The triangle region between Poland, the Czech Republic and Slovakia; This relates to cross-border railway connections and a road link between Katowice in Poland and Zilina in Slovakia.
• The railway hinterland connection from the port of Koper towards Divaca in Slovenia; this connection needs to be upgraded towards a double-track connection.
• The maintenance of railway tracks in the Central European Member States (CEMS); if improved, these tracks could enhance accessibility significantly.
• Increased demand for containerized transport; the railway transport in this region still needs to adapt to this demand.
• The lack of a railway connecting Austria and Hungary with Greece via Belgrade;
This line would save 300 km of travel distance compared with the Orient-East Med corridor.
• The accommodation of future demand; In central areas of the CEMS, it can be argued that the infrastructure standards required by the TEN-T regulation are needed. In peripheral areas consideration should be given to implementing railway infrastructure at lower standards, which are allowed under the TEN-T regulation in 'duly justified cases'.
• A north-south connection, especially in Poland; Consideration should be given to shift the orientation of structural funds to achieve this connection.
• Weak accessibility in the Baltic region; the problem of weak accessibility is observed in the eastern and western border regions of Latvia. Another weak link is the northern part along the Baltic Sea which shows a low level of accessibility in Poland.
• Other areas with a lack of accessibility; the eastern regions of Slovakia and Hungary show a lack of accessibility. Romania and Bulgaria have general accessibility problems, the most severe being in the north-east of Romania.
This article was posted on March 17th, 2016 by ESC under News