Posting of Workers Legislation Leads to National Disparities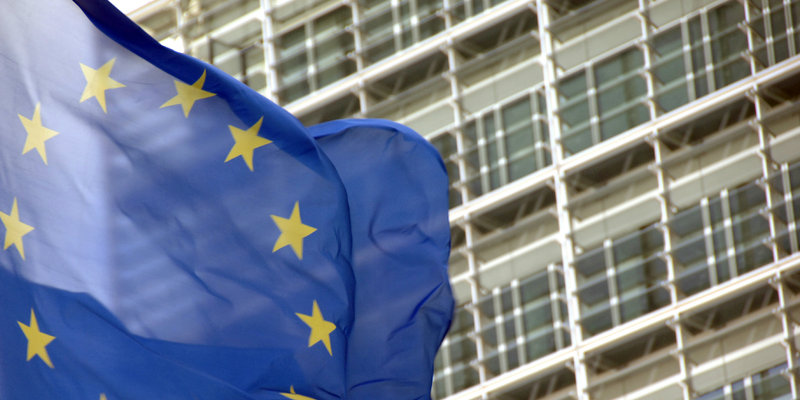 The implementation of the Directive on Posting Workers and the connected obligation to pay the minimum wage of the state where the services are being provided, will lead to different national measures.
A posted worker is an employee who is sent by his employer to carry out a service in another EU Member State on a temporary basis. Posted workers differ from EU mobile workers in the sense that they remain in the host Member State temporarily and do not integrate in its labor market. Although EU law sets out the rights of these workers, the legislation of the state where the employee temporarily works is applicable with regard to minimum wages and maximum work periods. In 2014 the Enforcement Directive was approved with the aim to strengthen the practical application of the Posting of Workers Directive. This former Directive needed to be transposed by the Member States by 18 June 2016.
Since Member States themselves may decide how to implement the Directive, disparities between the states will increase. This is evident in the implementation of different national minimum wage requirements. The differences would lead to an increased administrative burden for businesses with cross-border workers. It is highly important that the legislation does not lead to disturbances of the free movement of goods and services. The Dutch shippers' organization EVO for example already works on an overview of the different obligations in Member States.
This article was posted on September 6th, 2016 by ESC under News