Overcapacity in Maritime Transport Hits Maersk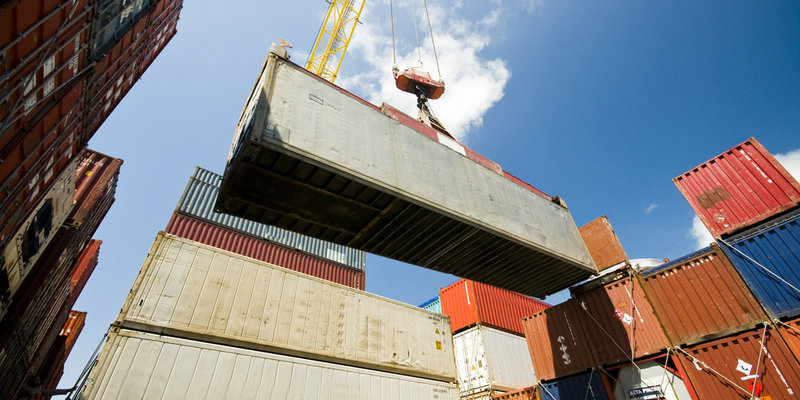 Due to the stagnant state of the Chinese economy and overcapacity in the maritime freight transport sector the profits of the Danish A.P. Möller-Maersk fell with more than 80 percent.
Last quarter its profits were 134 million euros compared to last year's 1.09 billion. Maersk stated that this reduction can be explained by a surplus of ships compared to freight. This would have led to low transport tariffs. According to the company, it was also hit by low oil prices. Additionally, China as one of the largest markets for Maersk, experiences economic stagnation. This causes a reduction in demand and consequently a reduction of imports in China.
Maersk is currently investigating its strategic and structural options including a possible split up of the company.
This article was posted on August 18th, 2016 by ESC under News