New Initiative for EU Customs Union Reform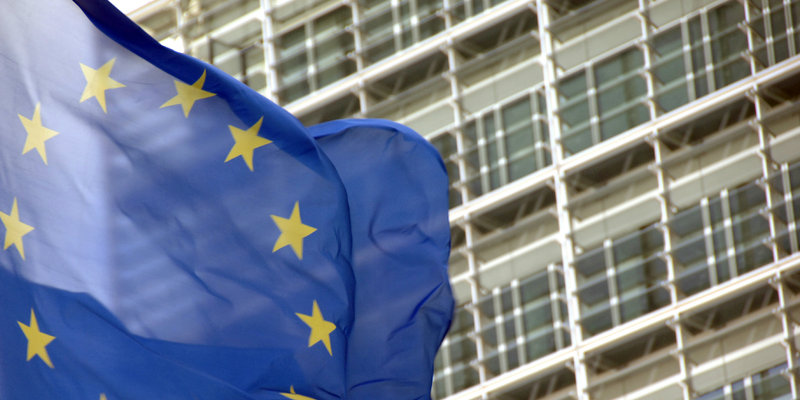 The European Commission has published a roadmap for a more effective, efficient and uniform Customs Union.
The current Custom Union experiences shortcomings and faces challenges such as disparities in the treatment of operators and changing supply chains. To solve these problems the European Commission has introduced a Blueprint for reform of the Customs Union. This Blueprint recommends actions to be taken in several areas in order to create a more effective, efficient and uniform Customs Union by 2020.
The Commission hopes to achieve these aims by:
Strengthening the monitoring and implementation of the EU legislation
Enhancing cooperation with regard to IT
Creating more interaction with other authorities
Implementing a uniform performance measurement standard
It is important to note that these reforms would have no effect on the relations with other countries.
The Blueprint will be discussed by the Council and the European Parliament in order to set out a concrete action plan for the coming 5 to 10 years. These discussions will be hold in parallel with the introduction of the Union Customs Code provisions and the related IT systems. For ESC it is important that the implementation of these reforms will be workable for its members.
This article was posted on February 18th, 2016 by ESC under News