New Global Shipping Alliance Emerging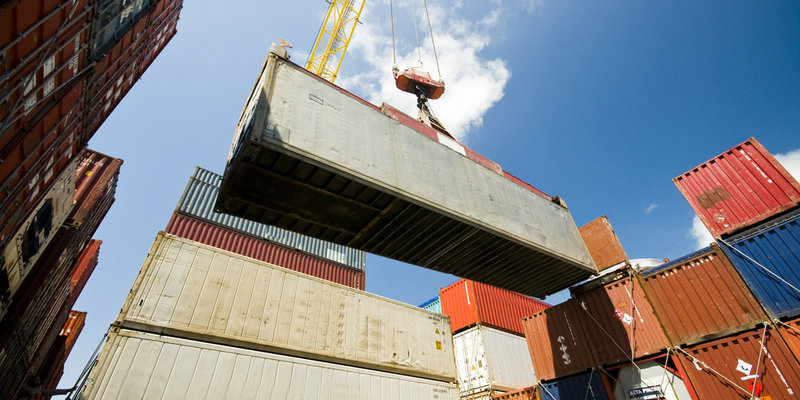 As carriers in Asia and Europe are preparing to form a new global shipping alliance, this could distort competition in the shipping industry.
The new alliance would comprise of China Shipping Cosco Group, French CMA CGM, Hong-Kong based Orient Overseas Container Line, Taiwan's Evergreen Marine and Singapore's Neptune Orient Lines (NOL). Together the alliance would control 26 percent of all Asia-Europe trade.
Cosco and China Shipping have already merged after they received approval by the Chinese authorities, which resulted in the China Shipping Cosco Group. The French CMA CGM also plans to merge with NOL, however, approval by American, European and Chinese authorities is still necessary.
The emergence of a new alliance could lead to distortion of competition in the industry, as European shippers would have less choice in price, service level and sailings.
ESC will continue to monitor the influence of these alliances on shippers, as it has in the past, and, if necessary, react in an appropriate way.