New Container Guidelines in Hong Kong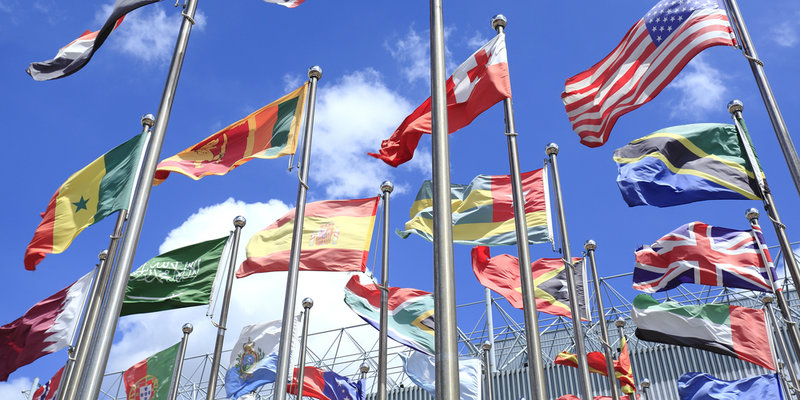 Due to the new requirements for the VGM of containers, the marine department of Hong Kong has published new guidelines for shippers.
The amendment of the SOLAS convention requires shippers to declare the verified gross mass (VGM) of their containers in advance to the carrier. The new rules for this VGM will enter into force on July 1, 2016. Two methods can be used to measure the VGM of a container.
In Hong Kong the first method, which requires the use of a weighing scale, needs authorization by the Marine Department. The VGM should thereafter be declared in the shipping document and submitted to the terminal and shipping line before the container arrives at the terminal gate. This weighing document should include:
• the weighing scale's authorization number
• the name of weighing scale operator
• the date of weighing
• the container number with signature of the weighing scale operating staff
• a company stamp
The procedures for the application of such an authorization of weighing scale for GMV can be found here:
http://www.mardep.gov.hk/en/pub_services/ocean/miss_vgm_method1.html
The second method allows the shipper to separately weigh all the package and cargo items to be packed in the container, and add the tare mass of the container to the sum of the single mass using a method certified by Marine Department. Thereafter the shipper needs to declare the VGM in the shipping document by stating the registration number and submit it to the terminal and shipping line before the container arrives at the terminal gate. Further guidance on how the VGM can be obtained by using method two can be found here:
http://www.mardep.gov.hk/en/pub_services/ocean/pdf/miss_vgm_method2.pdf
The complete guidelines are available here:
http://www.mardep.gov.hk/en/pub_services/ocean/pdf/miss_vgm_guidelines.pdf
This article was posted on April 30th, 2016 by ESC under News