New Central Data Repository For Containers Online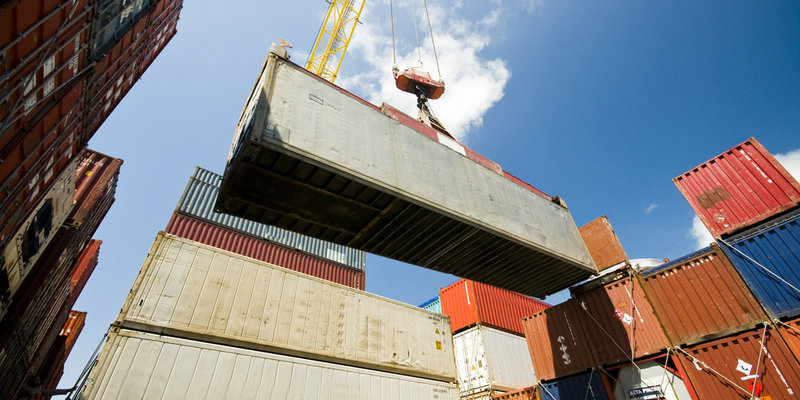 The BIC Technical Characteristics Database (TCD) allows shippers to obtain container characteristics by using the container's operational number. The focus has been on container tare weight for method 2 of the SOLAS Verified Gross Mass (VGM) declarations, thereby enabling shippers to access this information more easily.
The pilot database was launched in response to the new SOLAS mandatory container weight verification requirements which are in effect from 1st July 2016. The database allows shippers to access container tare weight data. The TCD was developed to provide a simple, effective tool for shippers to enhance efficiency in the industry.
Although the minimum data elements required in the TCD are the container number and tare weight, BIC is encouraging owners of containers to upload as many details as possible.
Shippers wishing to access the data can do so via the TCD website www.bic-boxtech.org. The API, which will be launched shortly, will also provide the option to automatically integrate data into shipper's systems.
This article was posted on July 20th, 2016 by ESC under News