Mini-Schengen?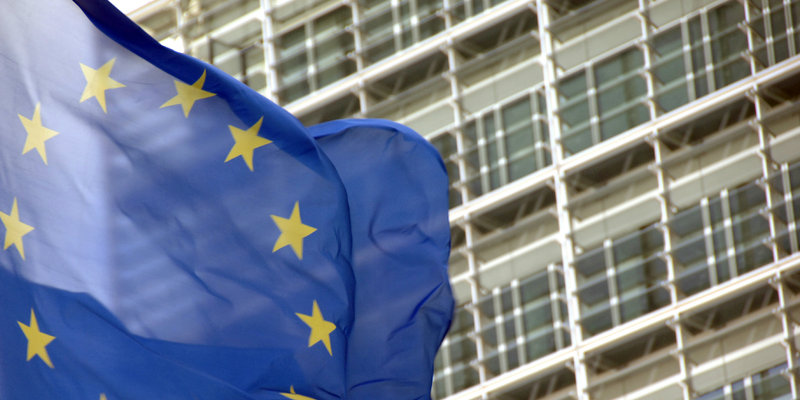 The Dutch government is negotiating with the other Benelux countries, Germany and Austria a limited version of the  Schengen agreement.
The Schengen agreement makes it possible for traveller to pass EU inner borders without controls of the personal identity. The Netherlands is working on a draft where this freedom of traffic for traveller is only kept within the limited area of Benelux, Austria and Germany. At the outer borders of this area also centres for refugees should be set up to check the status of refugees before they are accepted to enter the asylum procedure.
It seems that the negotiations with the other Benelux countries are proceeding smoothly. Also Austria seems to be positive on the plan. Germany tends according to our sources to me more sceptical. For ESC it is important that important liberties such as free traffic are kept as much as possible in order not to disturbe the working of the internal market. Passenger controls at the outer border might also affect the traffic of goods.
This article was posted on December 2nd, 2015 by Godfried Smit under News