MED Container Liner Conference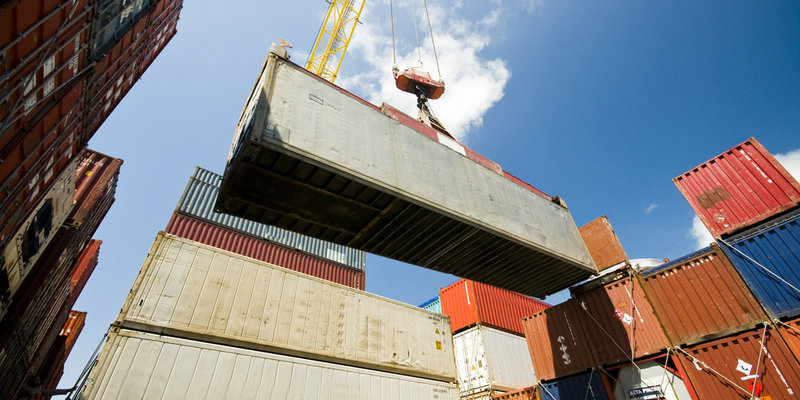 The ESC has in front of an audience of carriers presented its view on container shipping in general and in the Mediterranean Sea specifically.
ESC advocated that the tendency into the direction of larger ships and integration in the market should not affect the service level of carriers. By using larger ships the choice of shippers is decreasing. Together with blank sailings and unreliable transit times this poses more and more a problem for shippers. Competitiveness is the best drug for higher service levels was one of ESC's statements made.
ESC also asked the Mediterranean carriers to do their utmost in providing sustainable and reliable solution for goods intended for central Europe. Working with a vast network of short sea shipping from the major hubs completed with railway solution this might be an attractive alternative compared to road transport from the Hamburg-Le Havre range of ports. The answer from the carriers was that they recognised the problems and are certainly prepared to work on solutions. However this is not possible overnight.
This article was posted on December 2nd, 2015 by Fabien Becquelin under News