Leglislation UCC in final stages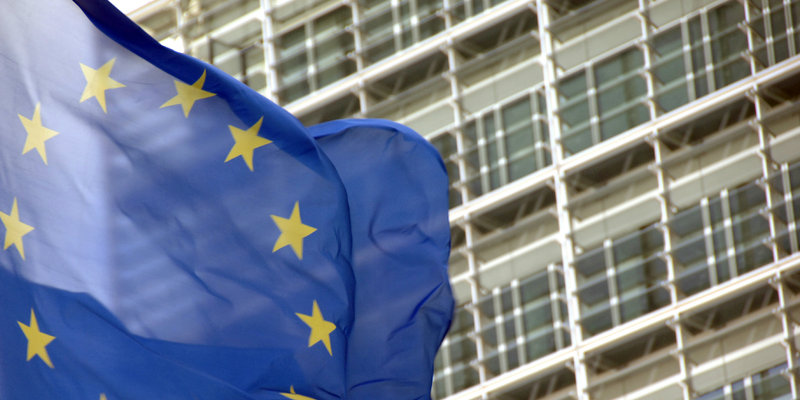 The UCC is due to enter into force at May 1st 2016.
The European Commission has issued a press release about the formal ending of the interservice consultation on the delegated act of the new Union Customs Code (UCC). Agreement on the delegated act is a precondition for the UCC to enter into effect.
During the interservice consultation the different directorate-generals of the Commission have got the opportunity to come forward with their remarks on the draft text. Council (Member-States) and European Parliament will have now a period of two months to come forward with suggestions on the final Commission text. Finally the Parliament can either reject or accept the whole package. Amending of the text is at that stage not possible any more.
The ESC has urged the Commission to involve trade as much as possible in the implementation process. In September the ESC will also participate in a discussion with Permanent Representatives of the member states. ESC will make a final attempt to convince EP and Member-States to enhance the level of trade facilitation. This is specifically the case for simplified procedures like self assessment, entry into the records and centralized clearance.
This article was posted on July 29th, 2015 by Godfried Smit under News