Increased Opposition CETA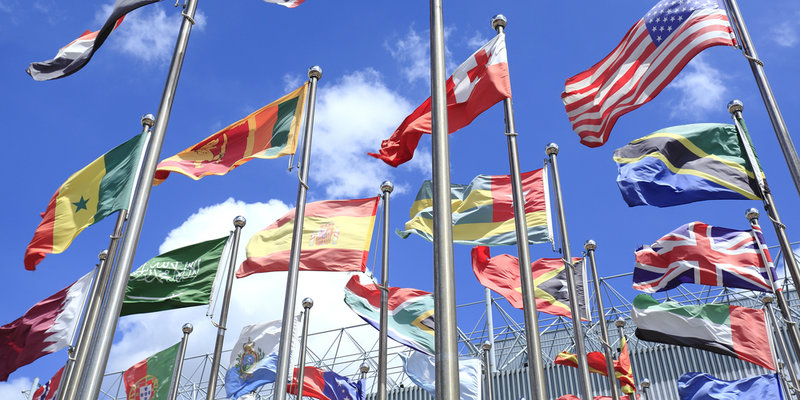 After increased opposition to TTIP and the Deep and Comprehensive Free Trade Area with Ukraine, now the Free Trade Agreement between the EU and Canada endures criticism.
The negotiations on the Comprehensive Economic and Trade Agreement (CETA) finished in August 2014. However, as the agreement still needs to be ratified, it is not yet binding under international law.
CETA aims to reduce custom duties, open up the public procurement and services' market and promote the protection of intellectual property. For European shippers the elimination of duties is particularly advantageous, as the elimination of all industrial duties would safe European exporters around 470 million euros a year. Most of these trade barriers will be removed as soon as the agreement enters into force. This reduction of tariffs also applies to the agricultural sector as 92 percent of the duties will be removed. However, criticism against the agreement increases in Belgium, the Netherlands and Germany.
The Commission is expected to decide in the coming weeks what ratification procedure it chooses. The formal signing of CETA is expected to take place in autumn during an EU-Canada summit.
This article was posted on June 10th, 2016 by ESC under News