Improvements for Transport Infrastructure in Central and Eastern Europe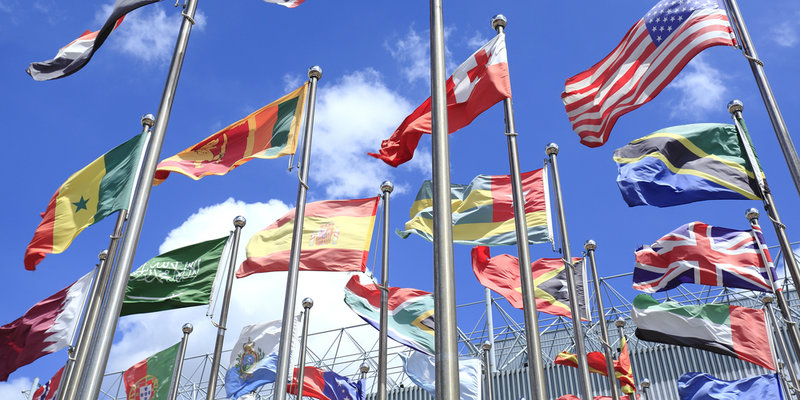 The committee on Transport and Tourism of the European Parliament has published a draft report on improving the connectivity and accessibility of the transport infrastructure in Central and Eastern Europe.

As there are severe gaps with regard to transport infrastructure in the Central and Eastern European Member States, the trans-European transport network (TEN-T) aims to increase connectedness and access EU wide. The published draft report discusses the TEN-T, which is needed to stimulate economic growth and employment, especially in rural areas and border regions. Connectivity also needs to be improved along the north-south direction and in the eastern regions. The aim is to complete the strategic core network by 2030 and the comprehensive network by 2050. To meet the TENT-T objectives, Member States and the Commission will first focus on missing links, the elimination of bottlenecks and the creation of seamless connections.
The report also offers the possibility for input with regard to issues in the development of different modes of land, water and air transport in Central and Eastern Europe, including the promoting of inter-modality through hubs and in ports.