Hanjin in Talks with MSC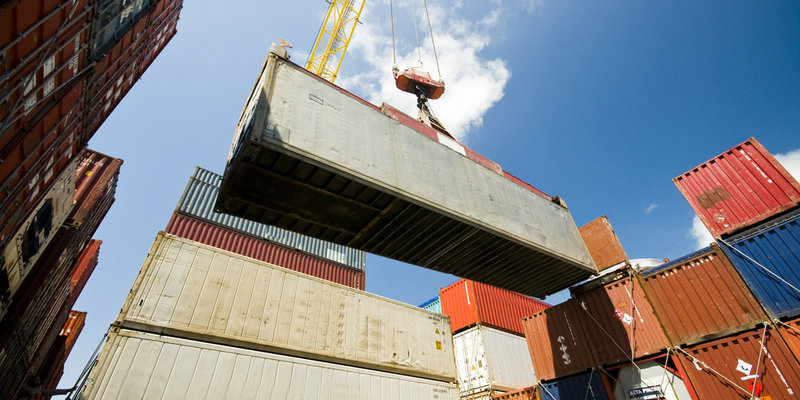 The South Korean carrier Hanjin was the first major carrier to be hit by the crisis in the shipping industry, caused by overcapacity and low freight rates.
It had already offered its USA-Asia route manpower and logistics systems, 5 container ships and 10 overseas businesses for sale this month. Now it is in negotiation talks to sell its stake in the Long Beach Terminal in California, the USA, to Mediterranean Shipping Company S.A. (MSC).
Hanjin possesses a 54 percent stake in Total Terminals International LLC, which operates Long Beach Terminal, while MSC owns the remaining 46 percent.
The financial problems of Hanjin have caused problems for European shippers, as it was often unclear for shippers where their containers were located. The related chaos and uncertainty have also led to extra transport costs. Worldwide the status of 540,000 containers is unknown.
This article was posted on October 24th, 2016 by ESC under News