Free Trade Agreement Between the EU and Japan Progressing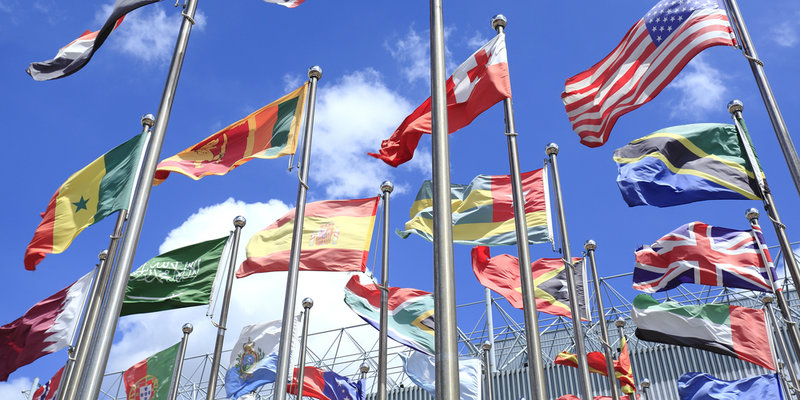 As the negotiations on the Free Trade Agreement between Japan and the EU are progressing, Jean-Claude Juncker believes that the negotiations will be concluded within this year.
After sixteen rounds of negotiations, it was expected that the Agreement could be concluded by the end of 2015. However, the reduction of tariffs, especially with regard to the car industry, had posed difficulties.
Last week, the Japanese Prime Minister Shinzo Abe stated that he believed that with hard work an agreement could soon be achieved. Since Japan is the second largest trade partner of the EU in Asia, a Free Trade Agreement would offer new opportunities for European shippers.