Feedback needed on GRI's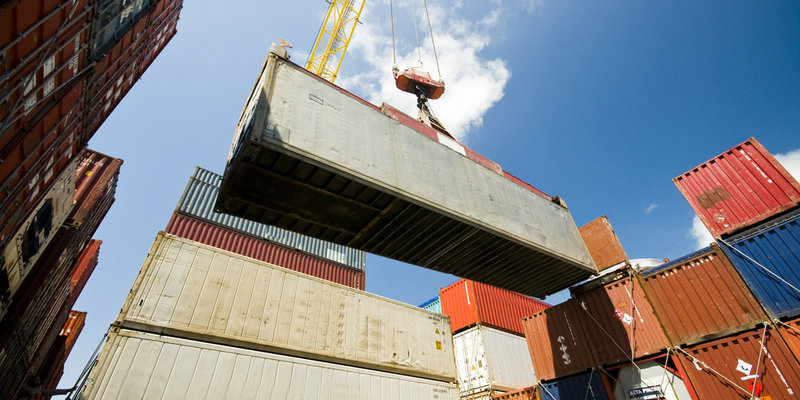 As the Commission wants to close the case of the General Rate Increase (GRI), ESC seeks input from members on this issue.
The General Rate Increase is an adjustment of freight prices per transported container unit for a specific trade rout and period. General Rate announcements are normally made 3 to 5 weeks before their intended implementation date. However, during this period many carriers make similar price increases. The European Commission is concerned that this violates EU antitrust rules, as it might harm competition by raising prices for their services. GRI's would also provide the opportunity for carriers to coordinate their prices.
Carriers have reacted to the Commission by proposing the following commitments, which would apply for a period of three years:
– Carriers promised to no longer publish and communicate GRI's
– Transparency will be increased
– Future GRI's will be binding as maximum prices
– Prices will not be announced more than 31 days before their entry into force
However, the commitments will not apply to communications with purchasers who have an existing rate agreement in force on a specific date and route. It also does not apply to communications during bilateral negotiations nor does it apply to the communications tailored to the needs of specific purchasers.
The full texts of the commitments are published here: http://ec.europa.eu/competition/elojade/isef/case_details.cfm?proc_code=1_39850.
ESC asks its members for input on the best way to answer to these proposals.
This article was posted on March 9th, 2016 by ESC under News