Evaluation of SOLAR VGM Regulation. Shippers are invited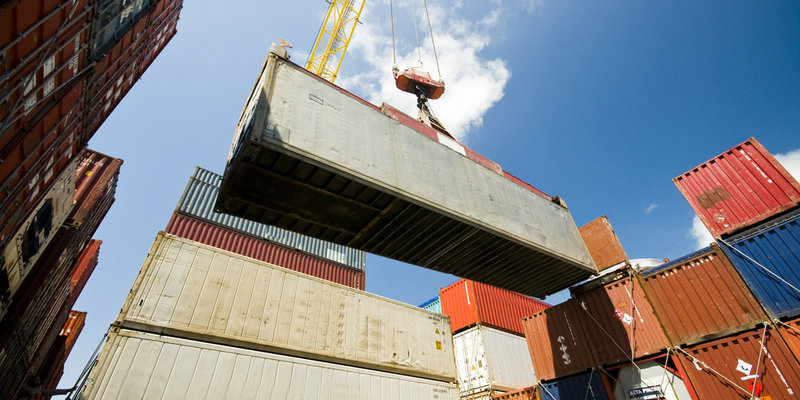 Shippers are invited to participate in the survey conducted by Liverpool John Moores University that is evaluating SOLAS Verified Gross Mass Regulation in the maritime sector.
The necessity for this investigation is the researcher's belief that the existing maritime regulations are not only excessive but that they also generate unnecessary costs. This research will hopefully succeed in its argument that shipping could operate in an equally safe and secure environment if the regulations were to be made more effective and comprehensive.
The primary aim of this research is to evaluate the success of the SOLAS VGM regulation in the maritime industry i. e. what will be the benefits to, and detrimental effects if any, to the stakeholders in fulfilling their obligations.
To achieve the aim, the research objectives are:
1. To identify factors that affect the implementation performance of the SOLAS VGM regulations by the industry
2. To develop and test a tool that will be able to measure the SOLAS VGM performance of the industry stakeholders
3. To develop and test a tool that will be able to measure the SOLAS VGM regulation performance of a stakeholder and its department
For more information about the research and to respond to the survey, please see here.
The deadline is the 19th of July.
This article was posted on June 28th, 2019 by Katsiaryna Kliuyeva under News