EU Plans to Modify Anti-Dumping Calculation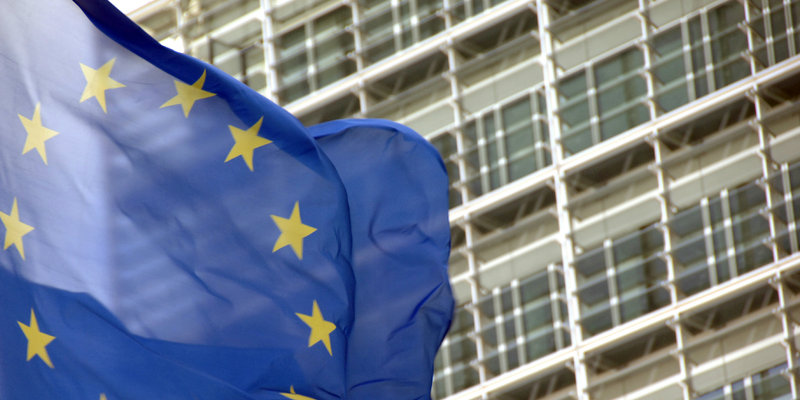 During the discussion on China's a so-called Market Economy Status (MES) under WTO rules, the college of commissioners has proposed to modify the calculation method for dumping.
Currently, under Section 15 of the Chinese WTO Accession Protocol, China can be treated as a non-market economy (NME) in anti-dumping proceedings, if Chinese firms cannot prove that they operate under market economy conditions. This means that in anti-dumping procedures other methodologies than the use of domestic prices to compute the dumping margin are allowed. These other methodologies have generally proven to lead to higher anti-dumping duties. Obtaining Market Economy Status (MES) has therefore been one of China's major foreign policy objectives since 2003. China has claimed that, according to Section 15(d) of the WTO Accession Protocol, the Section 15 provision allowing for NME methodology expires after 11 December 2016, resulting in a legal obligation to grant MES to China after that date.
However, instead of granting China MES the college of commissioners proposed to change the EU's methodology to calculate dumping. In current alleged dumping cases, EU investigators compare Chinese export prices to those of other countries, rather than to domestic prices in China. This would no longer be possible if the EU grants China MES. Under the EU's proposed new model, dumping investigations would take into account prevailing international prices and distortions caused by state interventions.
It is expected that the EU maintains a strong trade defense system, which means keeping trade tariffs against China in place, thereby hindering free trade flows between the EU and China. The Commission will make a proposal before the end of the year on this matter.
This article was posted on August 4th, 2016 by ESC under News