EU and Indonesia Start Trade Talks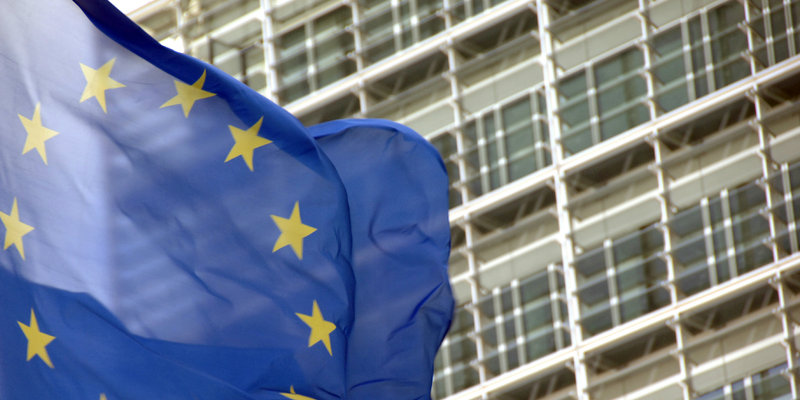 On July 18, 2016, EU Trade Commissioner Cecilia Malmström and Indonesian Minister of Trade Tom Lembong agreed to officially launch the negotiations for a Comprehensive Economic Partnership Agreement (CEPA) between the EU and Indonesia.
Indonesia and the EU agreed to negotiate an agreement that facilitates trade and investments, while covering a broad range of issues including custom duties, access to public procurement markets and competition rules. The first round of negotiations is expected to take place later in 2016.
The EU and Indonesia represent a market of 750 million consumers. The trade relations would offer new opportunities for European shippers as Indonesia is the largest player in South-Easy Asia.
This article was posted on July 20th, 2016 by ESC under News