ESC talks maritime competition and sustainability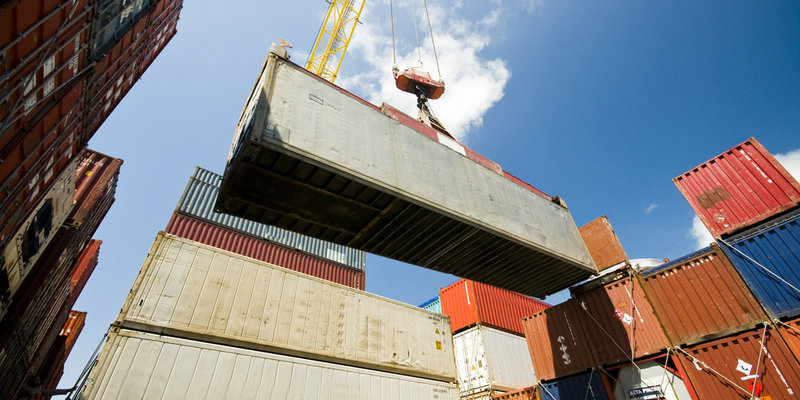 Competition and sustainability of maritime shipping should be ensured, the European Shippers' Council (ESC) argued during a Spanish conference on the future of shipping and coming changes.

On March 12, during a conference organized by Transportes & Negocios, a Portugese newspaper. the ESC spoke as part of a round table together with European associations such as ESPO, FEPORT, ECASBA and public authorities for ports in Spain.
Competition
The ESC made renewed calls for creating a monitoring system for competition data regarding alliances. Alliances that were supposed to bring better services for shippers, appear to bring more consolidation on the market and lessen the number of ports directly called in services between Asia and Western Mediterranean.
Sustainability
Regarding sustainability, the main topic was the enlargement of sulphur regulation to southern Europe. This new regulation will surely have an impact on trade routes around the Mediterranean and shortsea shipping in the area. Cost increases as well as a correct implementation should be watched closely by regulators. Of course, the weighing of containers was discussed as well.
This article was posted on March 12th, 2015 by ESC under News