ESC: Commission fails consumers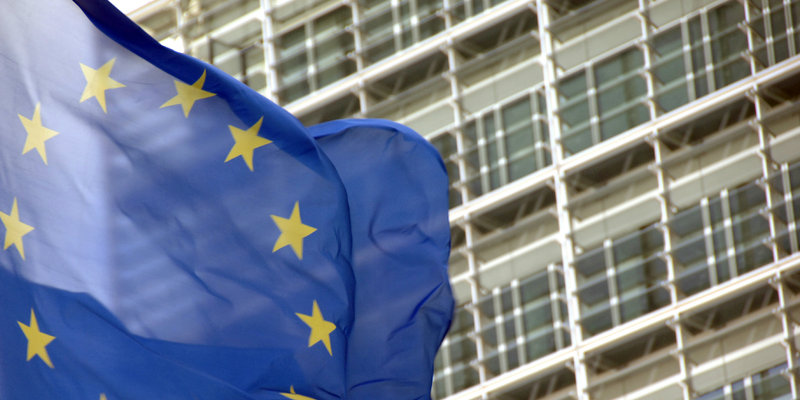 By making the commitments recently offered by several container carriers legally binding, the European Commission has failed to take a global approach to a global issue.
Representing the logistic interests of manufacturers, retailers and wholesalers, collectively referred to as shippers, the ESC will keep on advocating in the future for an in depth review of the competition rules applied to container shipping.
Legally binding
On the 7th of July, the Commission adopted a decision that makes legally binding the commitments recently offered by several container carriers. They were placed in order to increase price transparency and to reduce the likelihood of coordinating prices as well as to stop the current inquiry made by the Commission about competition breach within container transport sector. Although this new model brings some more transparency to the maritime transport of containers price politics, it does not solve price fixing problem. Indeed, the liner operator practice of announcing GRIs may have harmed competition and shipper's interests. In these commitments, the carriers proposed a new model of announcements. They will stop using GRIs, but will announce freight rates that include at least the five main elements of the total price (base rate, bunker surcharges, security surcharges, THC and peak season surcharges). Price announcements will be considered as maximum prices for the declared period of validity and will not be made more than 31 days before their entry into force.
Pricing intentions
During the consultation period after commitments were made publics, shippers, through their European organisation the ESC, have voiced their concerns and request the Commission to refuse these commitments. The purpose of this pledge is, according to EC, to increase the committal value of the parties involved, especially to the customers. However, this increased committal value does not take away shippers' serious concern that the new model may allow the parties to explore each other's pricing intentions and to coordinate their behaviour. Compared to the previous practice of publishing GRI's, the new model still enables the liner operators to test their new price policy without incurring the risk of losing customers. They can also monitor whether or not they can reasonably implement this new price level. At the same time, they are able to reduce strategic uncertainty and reduce the risk for losing competitiveness in the market. Given that, announcements can be used as a tool for the parties to collectively pump up the prices. Especially SME's could be the victim of this practice.
This article was posted on July 13th, 2016 by Fabien Becquelin under News