ESC and Weighing of Containers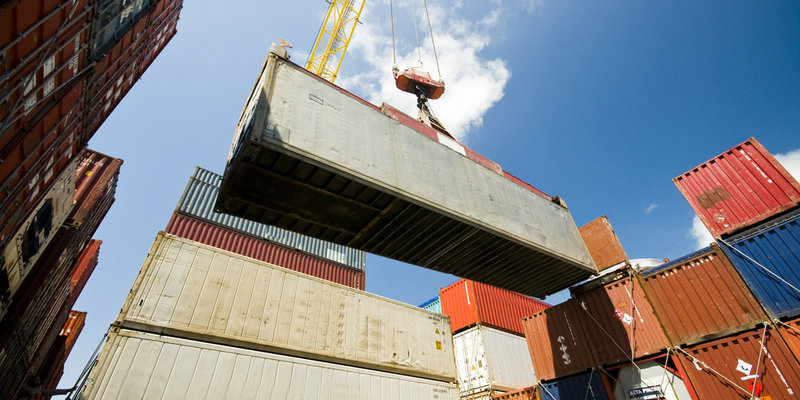 In order to fulfil its mission to enlighten shippers about new regulation, the European Shippers Council has decided to create a documentation centre dedicated to the new amendment of SOLAS convention.
On this dedicated webpage several presentations about the weighing of containers given by ESC staff will be uploaded. Links to news articles will be put online, as well as videos and a final regulation, as far as possible, from countries all around the world. As content is still under construction, all information is welcomed. The documentation centre can be found here. The following are direct links to subsections:
In addition to this document centre, several conferences and workshop have been organised throughout Europe about the SOLAS amendment in order to 'spread the gospel' and disseminate information to shippers, but also to other stakeholder of the maritime chain.
The shippers' association also settled a kind of hotline where experts from Netherlands, Belgium and France can answer questions about implementation. This hotline can be reached by email at: weighing_of_containers@europeanshippers.eu.
In the end, thanks to French Shippers' Council (AUTF), ESC has been able to publish an implementation guide that can be translated and enhanced of the different national regulations by national councils. If you are interested in receiving this guideline , please send an email to weighing_of_containers@europeanshippers.eu.