Effects of the Brexit on Shippers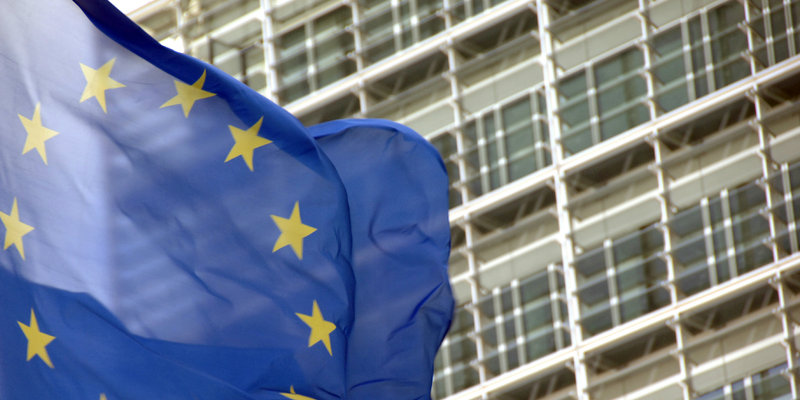 On Thursday 23 June, 2016, the British population voted to leave the EU in a referendum. How does this affect European shippers?
For the UK to leave the EU it has to invoke Article 50 of the Lisbon Treaty, which it has not done so far. During the negotiations on a withdrawal agreement, the UK will continue to abide by EU treaties and laws. The negotiations are expected to take place in fall, but informal talks are expected to start earlier. There are thus no significant changes until the negotiations are finished. However, EU trade commissioner, Cecilia Malmström, has said that after the Brexit process, the UK would become a 'third country' under EU law. This means that trade, and related tariffs, would be carried out based on WTO rules until a new deal would be complete.
The day after the referendum the value of the British pound plunged to a 30-year low against the US dollar. French member of the ECB Governing Council, François Villeroy de Galhau, argued that the Brexit could lead to inflation and recession. As the UK's economic growth declines, this could have a spill-over effect on the EU. Mario Draghi, president of the ECB, claimed that this effect could reduce the Eurozone's GDP by 0.5%.
European shippers are thus, for now, mainly affected by the uncertainty which the Brexit has brought about.
This article was posted on July 12th, 2016 by ESC under News