Economic Sanctions Against Russia Likely Extended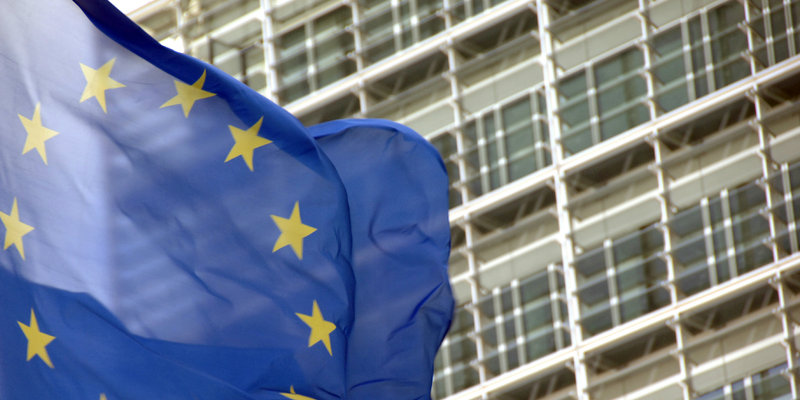 Federica Mogherini, EU High Representative for Foreign Affairs and Security Policy, has stated that the economic sanctions against Russia will likely remain in place. These sanctions also affect European shippers.
Although several EU Member States including Hungary, Greece and Italy were skeptical of the sanctions, the sanctions will likely be extended one more time. It is expected that after this extension, the sanctions will be reduced, provided nothing unexpected happens. The economic sanctions include restrictions on international lending to Russian banks, a ban on the export of energy industry technology and an arms embargo. The sanctions will expire in July unless they are extended.
The sanctions affect European shippers, as Russia forms the third largest trading partner of the EU. As a result of the recession of the Russian economy, the sanctions, the depreciation of the Russian ruble and the low oil prices, exports of goods to Russia fell by 21.1 percent in 2014.
Russian countermeasures to the EU sanctions also affected European shippers, as they limited the import of various agricultural products originating from countries that have imposed sanctions against Russian entities. Although the exact influence of the sanctions remains unclear, the Commission estimated that the overall effect of the sanctions and counter sanctions likely led to a 0.3 percent (40 billion euros) decrease of the EU's GDP in 2014 and a 0.4 percent (50 billion euros) decrease in 2015. However, the Commission is not an advocate for compensation of the affected sectors.