Container weighing harmonization still a far cry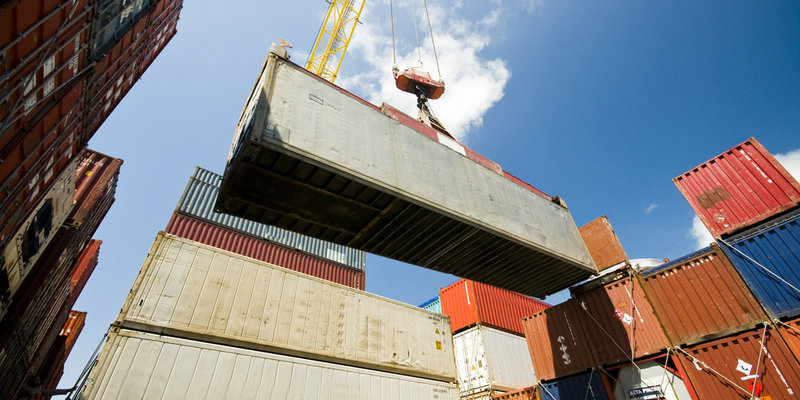 Harmonization is needed in order for businesses to comply with the new guidelines, the ESC states.
Although shippers throughout Europe are fully aware of the upcoming regulatory and practical demands following the mandatory weighing of containers, a lack of international harmonization poses a challenge for many businesses. The European Shipper's  Council (ESC) therefore is working with companies to make sure guidelines are clear and can be followed.
According to the ESC, just a handful of countries have published national regulations for the weighing of containers. Businesses need these regulations in order to ship their products overseas following the right guidelines. National regulations mainly define what certification will have to be put in place to use Method 2 (which will be the prefered method for numerous shippers around the globe). As shippers want to know how to practically work by these guidelines, the ESC urges these countries to do so as quickly as possible.
In the meantime the ESC started to work in helping businesses implement the known guidelines as soon as possible. In the past month the organization published industry guidelines and organized an event to give companies concrete details. The ESC is also working on a practical document with Q&A's.
This article was posted on December 21st, 2015 by Fabien Becquelin under News