Concerns on the National Planning of the UCC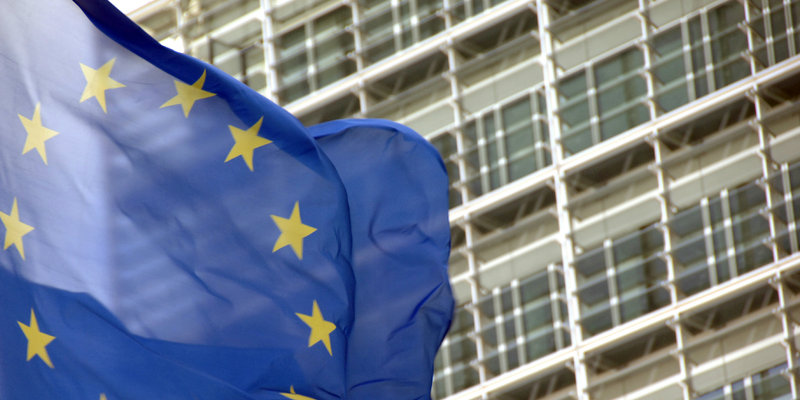 At the beginning of this month members of the EU Trade Contact Group (TCG), including ESC, submitted a letter to the Directorate General for EU Taxation and Customs expressing concerns about the national planning of the Union Customs Code (UCC).
The UCC aims to modernize customs by harmonizing and simplifying customs legislation.
In the letter, however, the TCG expressed its concern about the national planning by EU Member States. It especially sees problems with regard to national communications to the industry on potential testing dates and effective dates with regard to the data transmission after May 1, 2016. Additionally, the letter asked to put this topic on the agenda of the next TCG meeting later in April.
This article was posted on April 30th, 2016 by ESC under News