Best Trade Routes for South Germany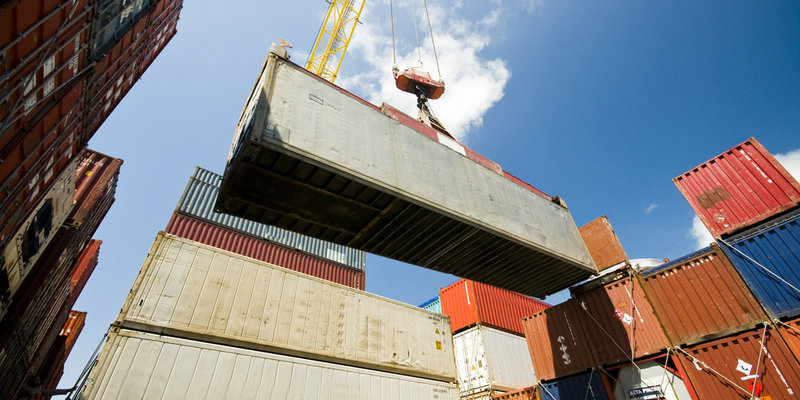 Supply Chain Advisor Drewry has published a White Paper on the Best Route for containerized imports to South Germany.
A best route is determined by the lowest costs, the lowest transit time and resilience. Since Best Routes tend to change due to increases or declines in the relative freight rates or more fundamental changes in transport, shippers in South Germany can now profit from new port and route options.
For imports from Shanghai to South Germany shippers can either choose ports from the Northern Gate (Antwerp, Rotterdam and Hamburg) or the Southern Gate (Genoa, Venice, Trieste, Koper, Rijeka, La Spezia and Ravenna). There are thus two relevant maritime trade routes: The Asia-North Europe and the Asia-Mediterranean trade routes.
As spot rates volatility increased in 2015 for the northern route, the Asia-Mediterranean trade route becomes increasingly attractive.
This article was posted on April 27th, 2016 by ESC under News