Association Agreement with Ukraine Could Offer Shippers New Opportunities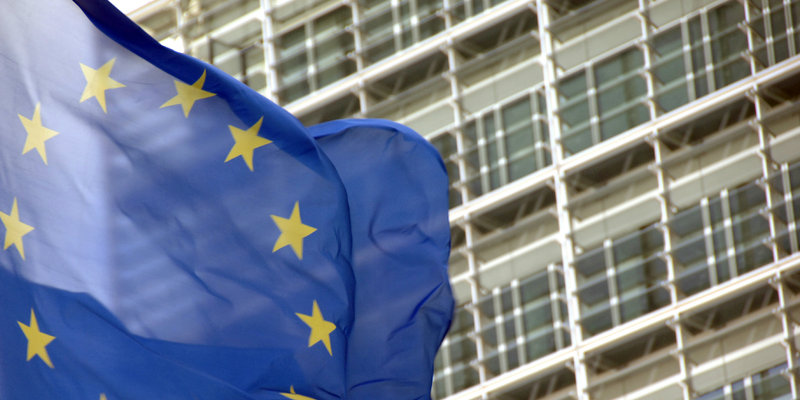 On Wednesday April 6, the Dutch Referendum on the Association Agreement with Ukraine took place. The Dutch Organization for Shippers, EVO, researched the impact of this Agreement on the shipping industry.
The Association Agreement would create a so-called Deep and Comprehensive Free Trade Area (DCFTA) between the EU and Ukraine. This DCFTA would make it easier and cheaper to trade with Ukraine due to the reduction of tariffs. Ukraine would form an attractive market for the Netherlands with its 45 million inhabitants and fertile grounds for agriculture.
EVO also conducted surveys together with entrepreneur organization Fenedex and insurance company Atradius. 59 percent of the Dutch entrepreneurs is positive about the Association Agreement and 46 percent sees opportunities in Ukraine because of the reduction of tariffs. The entrepreneurs opposing the Agreement believe that it has no influence on exports as it would be a political agreement. Others fear it would threaten their exports to Russia. 50 percent of all exporters are in favor of the Agreement.
The results of the referendum showed that the majority of the Dutch population (61,1 percent) voted against the Association Agreement. As the voter turn-out passed the 30 percent threshold, the referendum has been declared valid. Since this referendum is "consulting", it is not clear yet what the impact of the results will be on the ratification of the Agreement.
This article was posted on April 27th, 2016 by ESC under News