Approval National Parliaments Necessary for CETA Deal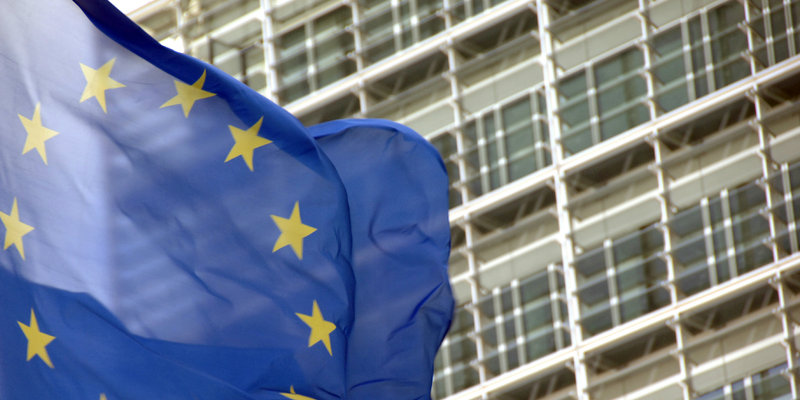 After pressure from Member States the Commission has decided on July 5, 2016, to use the mixed agreement to ratify the trade deal between the EU and Canada, the Comprehensive Economic and Trade Agreement (CETA). This means that the approval of national parliaments is necessary.
As CETA aims to reduce custom duties and open up the public procurement and services' market, the agreement would be beneficial for European shippers. It is estimated that the elimination of all industrial duties would safe European exporters around 470 million euros a year.
Trade commissioner Cecilia Malmström said she hoped for a quick ratification and called upon national governments to defend the proposal before their parliaments. However, this decision also enables Member States to hold referenda on the trade deal.
This article was posted on July 12th, 2016 by ESC under News