Answers on EP-questions blockage farmers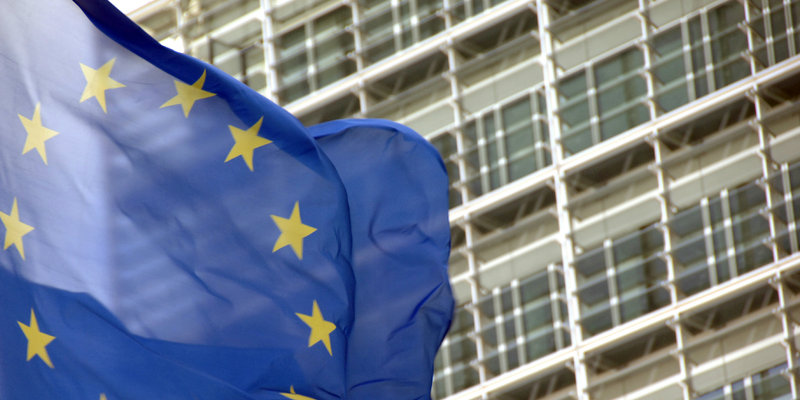 In the European Parliament questions were posed to the Commission on their actions to clear the roads at the moment of actions of angry Franch and Belgium milk farmers.
The answers are rather disappoint while was caused to load and trucks. Next to this considerable damage was caused as a consequence of delays. ESC has always taken the position that infringement of an important principle as the free traffic of goods should be taken away as soon as possible. If the present legal instruments are insufficient new legislation should be developed protection the interest of shippers and hauliers. ESC will investigate which steps should be taken.
This article was posted on October 28th, 2015 by Godfried Smit under News