Amidst Economic Problems in Russia, Opportunities Arise for European Shippers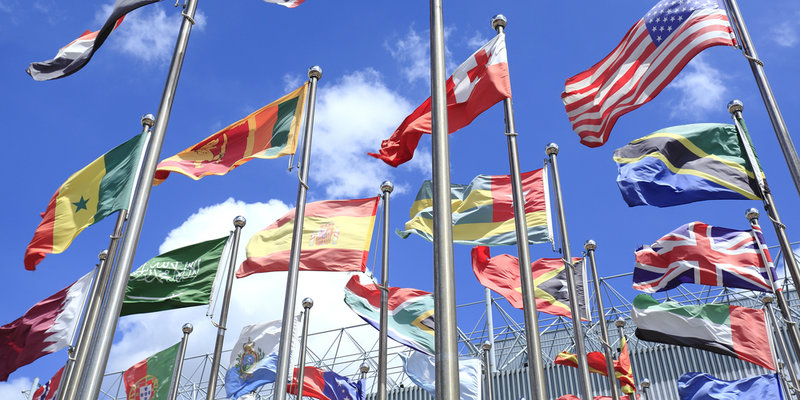 Although Russia faces a devaluation of the ruble, low energy prices, an economic recession and sanction regime (which will likely be extended later this year), the current economic situation in Russia also offers shippers new opportunities.
The business climate in Russia is currently difficult as incomes and (consumer and public) spending decrease. This has the effect that Russian businesses focus on the short term, avoid risk, are less willing to import and focus on costs optimization.
However, the country still offers economic opportunities as the devaluation of the ruble causes cost reduction. Although in the short run economic decline is predicted, in the long run (6-10 years) strong economic growth, in comparison to previous years, is expected. New opportunities are especially arising in the following sectors: IT, agrifood, pharma & biotech, offshore oil & gas and retail.
For shippers it is particularly important that clear arrangements are made with customers. Correct certification and transport documents are also highly important. Certification is necessary to cross the border, for further certification, commissioning, resale and marketing purposes.
This article was posted on June 10th, 2016 by ESC under News