Weighing of container – document center
Since the 1990s, owners have been the target of accusations by environmental NGOs for maritime pollution caused by the numerous losses of containers at sea.
The enquiry conducted by the British MAIB on the MSC Napoli accident in 2007 revealed, in addition to the weakness of the hull structure due to previous damage, that mistakes about weight of cargo (both overweight and under weight) constituted aggravating factors of the accident without having caused it, as well as the bad placement of containers on board (non-compliance with the loading plan).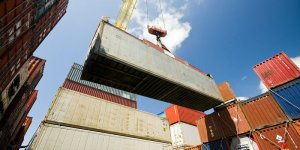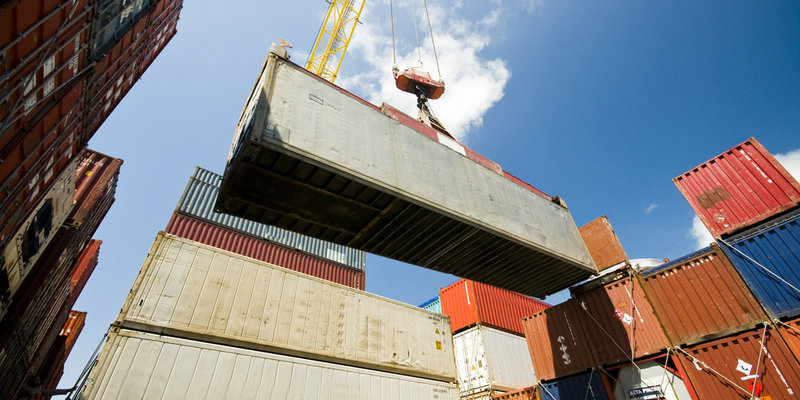 Maritime transport organisations have relied on these findings to initiate the process of shifting the responsibilities to the shippers which led, under the auspices of the IMO, to the incorporation of the container weight declaration into the SOLAS convention, and to tasking the Member States of the IMO to take all the steps to make this requirement applicable from July 1, 2016. Members of IMO agreed upon rules for the mandatory weighing of all sea-bound containers to be loaded on a vessel.
The European Shippers' Council has been deeply involved in the definition process of this regulation and has sought to do what it can to ensure that disproportionate constraints are not imposed on shippers and to avoid creating a mechanism that can slow down the supply chains.
The amended SOLAS convention will comes into force from 01 July 2016, after which date all "shippers" (that is the party named in the ocean carrier's bill of lading) must declare to the carrier in advance the verified weight of packed containers. In order to facilitate the implementation of these new rules, European Shippers' Council has created this documentation center.
You can find links to articles, regulation already known, video, etc.
 Furthermore, you can send an email to our hotline (weighing_of_containers@europeanshippers.eu) if you have any questions regarding the SOLAS regulation.