SECA SEMINAR at Barcelona Port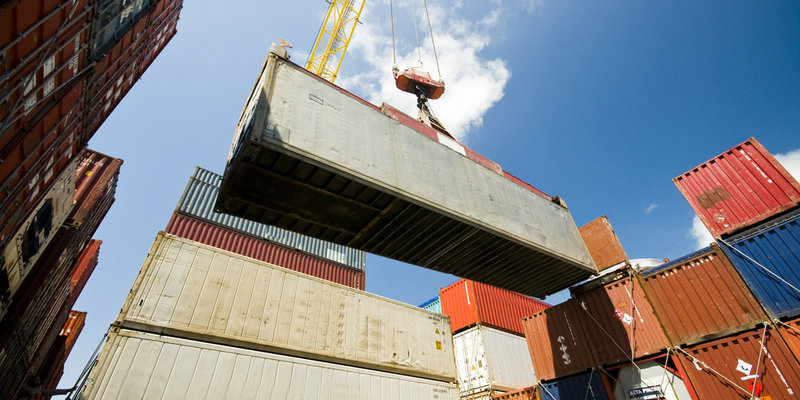 Together with Transprime, the European Shippers' Council will hold a SECA seminar at the Port of Barcelona.
The Port of Barcelona provides free ongoing training for customers in order to foster competitiveness among import and export companies based in the Port of Barcelona service area.
You can download the programme here and register here.
This article was posted on October 6th, 2015 by Fabien Becquelin under Events