Maritime Transport Council Event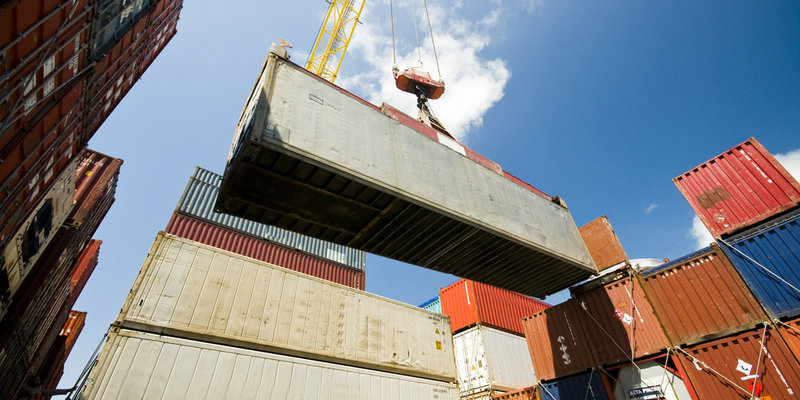 On November 29, 2016, the annual ESC Maritime Transport Council was held in Brussels. The event offered shippers the opportunity to learn more about the weighing of containers implementation and the future of competition in the liner industry
Participants attended two round tables dealing with the main topics of the event:
The weighing of containers

How to comply from a shippers' view? The tare problem
Being between the devil and the deep sea when implementing a new regulation
Translating a safety requirement in practical terms
Terminal operators are a very important link in the chain, how did they cope?
How can a multi-carrier platform bring visibility and ease of implementation to shippers, forwarders and carriers?

Alliances and competition in liner industry

What will be the future? What is the impact of the new alliances?
How to face new round of consolidation from a port point of view?
Nightmare scenario for a shipper?
 Speakers included high level executives of companies such as Barcelona Port, Terminal Catalunya (BEST), Dow Chemical, COSCO Container Lines, INTTRA, BDP International, and the University of Antwerp.
For the presentations, please see: https://www.dropbox.com/sh/t2u1dbh1z9d3hi3/AAD1ReaUddEs9UtA_Q_RadrYa?dl=0.
This article was posted on October 21st, 2016 by ESC under Events